You'll receive classroom instruction and hands-on training to become a skilled professional At the successful conclusion of your program you'll receive a diploma and be certified to take the licensing exam with the Board of Barbering and Cosmetology.
Welcome to Redondo Beach Beauty college. We have been training young people in the exciting field of cosmetology since 1992 and it is a special pleasure to have you join here. You are entering a field that will provide you an opportunity for building a successful career in the beauty industry.
At Redondo Beach Beauty College, We offer you the classroom instruction and practical training to pass the State Board of Barbering and Cosmetology examination. At the school You will learn how to be a successful beautician and a salon operator and pick up the fundamentals of business management. This requires hard work, dedication, and desire to success on your part. The degree of your success will depend on the effort you are willing to apply during the course of your training.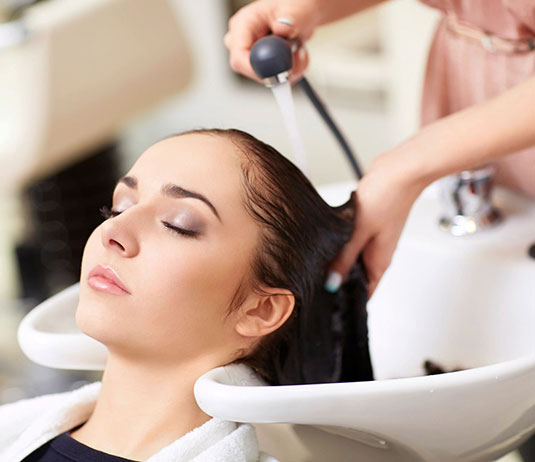 We would like to invite all prospective students interested in the beauty and related arts career to visit the school. We are conveniently located on a main through fare in Torrance. Come in and see our student facilities, meet with the teaching staff, and consider the many advantages that our school has to offer. We will be pleased to answer all of your questions.
It is the mission of Redondo Beach Beauty College (RBBC) to provide quality education in the field of cosmetology, manicuring, esthetician, teacher training prepare the graduate for state licensee, and help the licensee launch a rewarding career in the beauty industry.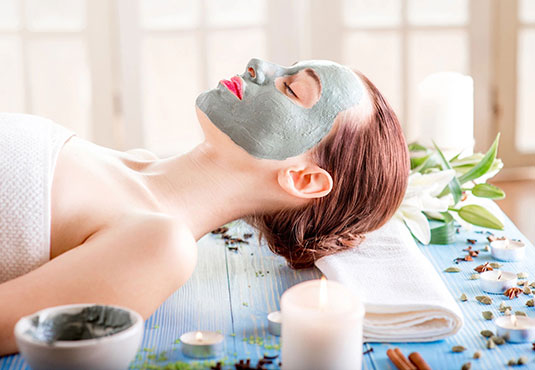 Redondo Beach Beauty College (RBBC) is approved to operate in California by the Bureau for Private Post-secondary Education (BPPE). (School Code 1906781) The Bureau's approval means that the institution and its operation comply with the minimum standards established under the law for occupational instruction by private post-secondary educational institution; It does not imply and endorsement or recommendation by the State or by the Bureau. Institutional approval must be renewed every three years and is subject to continuing review. The Bureau has approved the following Programs:
The California Board of Barbering and Cosmetology (BBC) sets minimum standards for our programs of study and issues licenses to graduates upon passing the Board of Barbering and Cosmetology licensing examination. (Board School Code #12003)
Person Seeking to resolve problems or complaints should first contact the instructor in charge. Requests for further action may be made to higher management.
"The school has been placed on Internal Control Reporting Requirements by NACCAS. (The college's books were incorrect and incomplete when given to the auditors. Auditors had to make numerous inquiries and corrections to complete the books. Accounting records are not being kept up to date on a current basis.)."